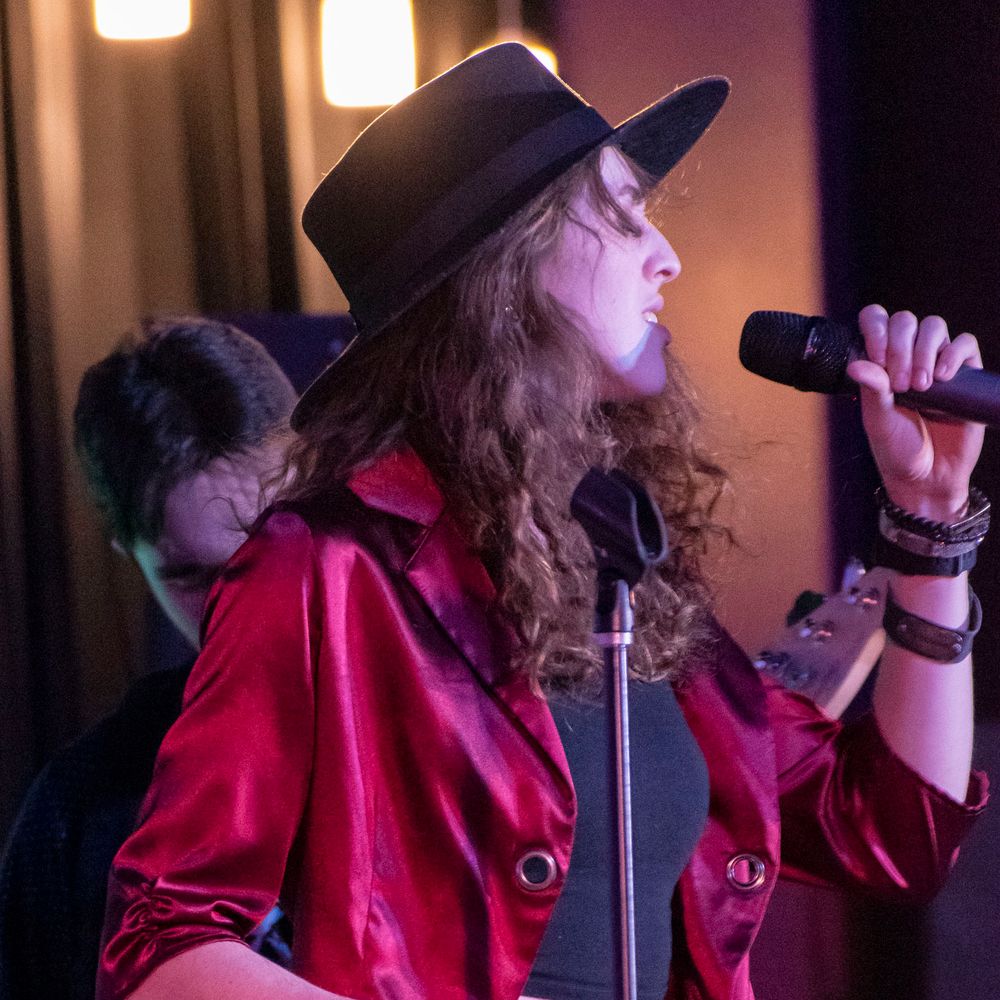 BIO
Somewhere in Sin City, Rock, RnB, Soul, Blues, and Funk were thrown into a blender, and Ronnie Wylder came out. 
Wylder first discovered her voice, and potential as a singer, after her first out of five spinal surgeries. Through her experiences and challenges Wylder's passion for music became more and more distinct. Over the next five years Wylder worked to develop her craft, and bring her visions for her music to life, taking inspiration from: Amy Winehouse, Janis Joplin, Etta James, Joan Jett, Pat Benatar, & Prince.
From a residency show at the House of Blues to performing for the American Federation of Musicians, Songstress Ronnie Wylder has quickly worked her way into the local entertainment scene. Working in both the indie and jazz scene of Las Vegas. 
Striving to connect with people from all walks of life, Ronnie Wylder is here to push past boundaries and limitations. Striving to form connections with people all around the world, through her songs and spirit.