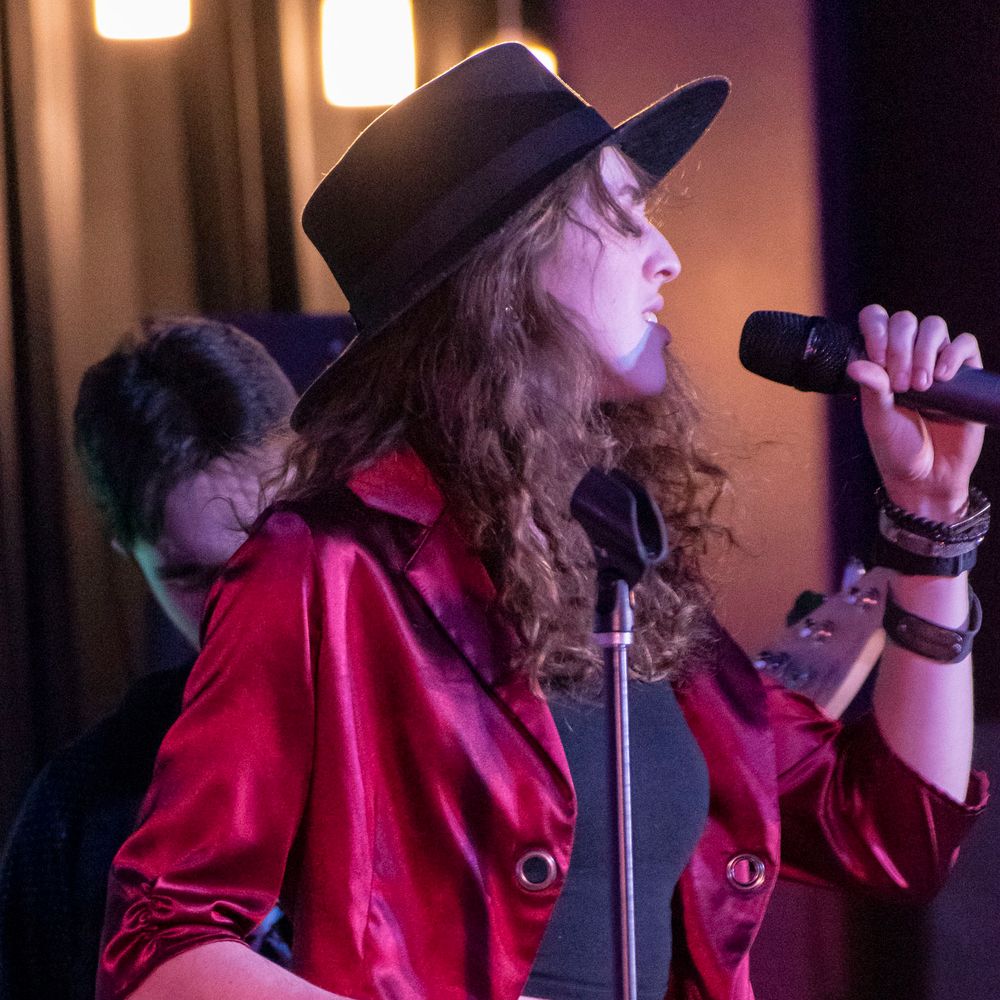 BIO
Somewhere in Sin City, Rock, RnB, Soul, Blues, and Funk were thrown into a blender, and Ronnie Wylder came out. 
Wylder first discovered her voice, and potential as a singer, after her first out of five spinal surgeries. Through her experiences and challenges Wylder's passion for music became more and more distinct. Over the next five years Wylder worked to develop her craft, and bring her visions for her music to life, taking inspiration from: Amy Winehouse, Janis Joplin, Etta James, Joan Jett, Pat Benatar, & Prince.
From a residency show at the House of Blues to performing for the American Federation of Musicians, Songstress Ronnie Wylder has quickly worked her way into the local entertainment scene. Working in both the indie and jazz scene of Las Vegas. 
Striving to connect with people from all walks of life, Ronnie Wylder is here to push past boundaries and limitations. Striving to form connections with people all around the world, through her songs and spirit.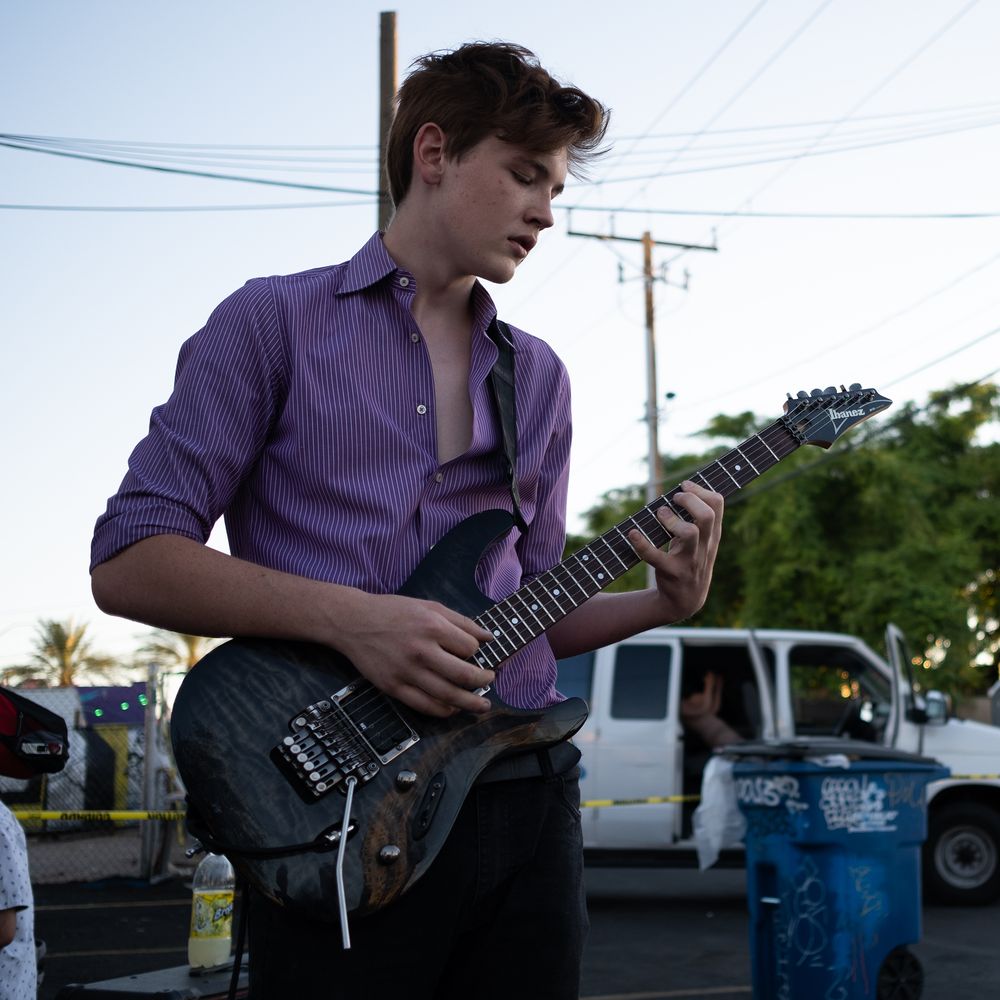 The Kid (Randy)
Lead Guitarist
Despite only two years of experience playing guitar, The Kid is already a guitar prodigy. Taking inspiration from his idols Jimi Hendrix, Ritchie Blackmore, Eddie Van Halen, and Jimmy Page, The Kid is all about dedication to his instrument.
Being the youngest member of the band, and novice to the industry, he has more than earned himself the moniker "The Kid."
The Kid always leaves crowds awestruck at his seemingly endless skill and determination.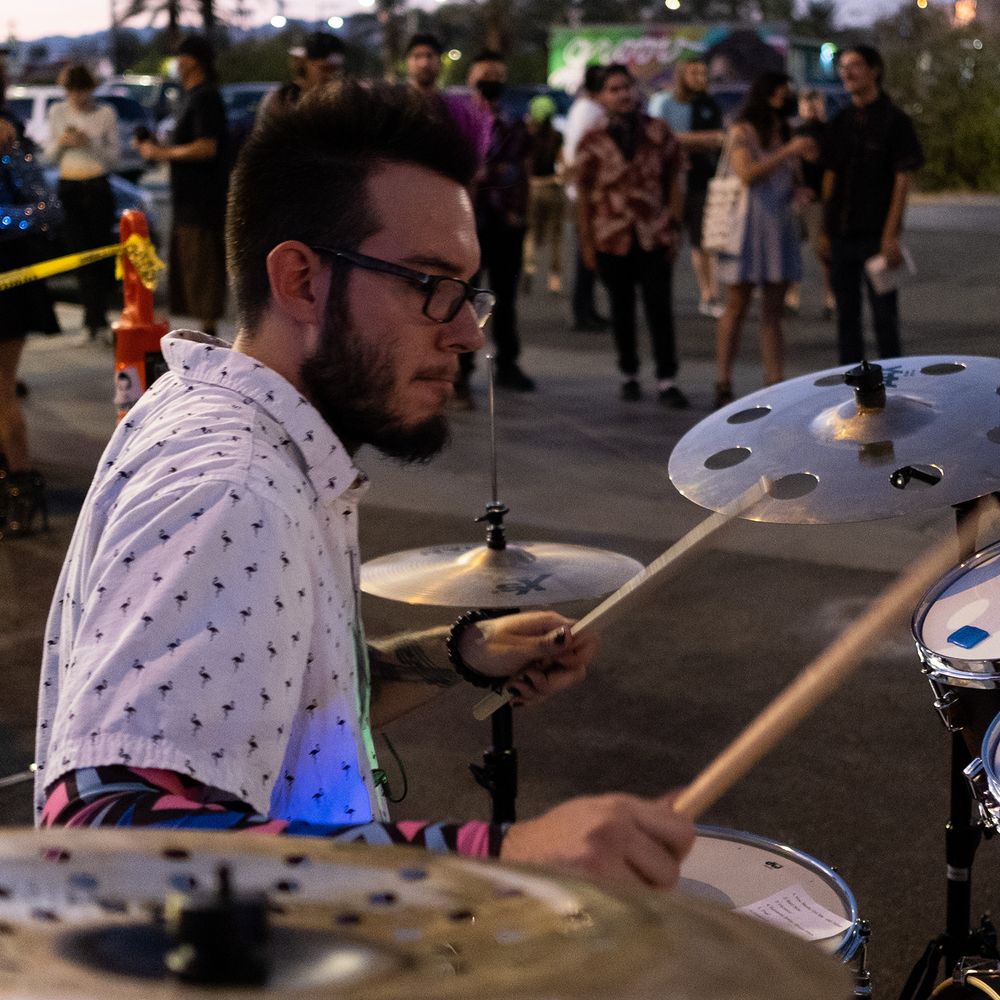 CJ Fite
Drummer
Raised on such classics as Van Halen, ZZ Top, and Frank Sinatra, and forming his sound with inspiration from bands such as Avenged Sevenfold, Rammstein, Silpknot, and Nine Inch Nails, CJ is constantly working to find new directions to take his style.
CJ started playing drums around the age of seven, and lists The Rev and Joey Jordison among his biggest idols. His career has spanned multiple jazz and marching bands as well as appearances with Taylor Swift and Brendon Urie. With his passion and drive, CJ proudly (and loudly!) brings a powerful beat and energy to every show.